Home
Aging
Business
Career
Child Care
Children
En Espanol
Family Law
Fitness
Free Stuff
Health
Holidays
Inspiring
Internet
Literacy
Money
Nutrition
Parents
Recipes
Relationships
Safety
Seniors
Teens
Travel
Special Sites
Safe Shopping Resources
Health Resources
Refreshing drinks for the summer: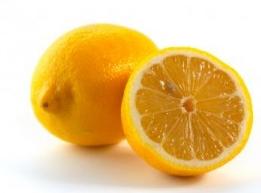 LEMONADE
Ingredients:
1/2 a lemon
5 drops liquid stevia
12 oz water
Directions
Mix all ingredients in a large cup. Add more stevia or lemon based on your taste.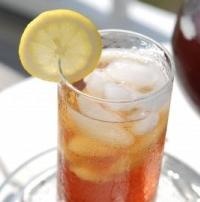 ICE TEA
Ingredients:
5-6 bags caffeine-free herbal tea (e.g., peach, mint, chamomile, or fruit tea)
3 quarts boiling water
Stevia powder (or liquid) to taste
Directions
Pour water over tea bags in a large pot.
Add stevia while tea is hot. (Adjust amount according to the desired sweetness.)
Let the tea cool, remove tea bags, transfer tea to a serving pitcher or individual water bottles, and refrigerate.
Guestbook
Sign our guestbook!
Call For Papers
We are currently accepting articles on many topics.
Contact Us
We are looking for new resources all the time! Let's us know your ideas and needs!
About Us
Read our Mission